7°C AT THE START OF JANUARY / I AM IN VANCOUVER RIGHT?
[ Despite a week of Meme Generator wonkiness, here are some salvaged Reader Submissions: ]
PAINT ''WELCOME TO NORTH END'' GRAFFITI-STYLE ON ROOF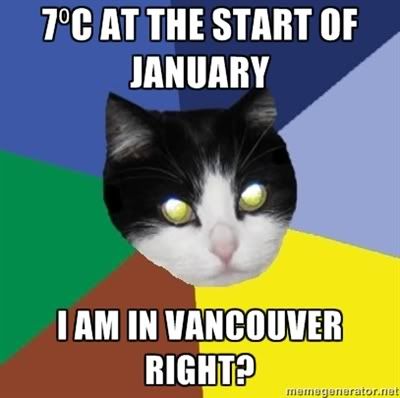 BECAUSE NOTHING SAYS 'SAFE NEIGHBOURHOOD' LIKE GRAFFITI
FREE PLASTIC SHOPPING BAGS ON KIJIJI? / TO THE CAR!
GET SHOT IN THE FACE / FINISH BEER
DONATE TAX PAYER MONEY TO TAXPAYERS / GENEROSITY, THY NAME IS EADIE
SHOOTING, FIREBOMBING, STABBING, ASSAULT, RUN OVER BY YOUR OWN CAR
DURING THEFT / ON THE BRIGHT SIDE HOW 'BOUT THEM JETS, WINNIPEG?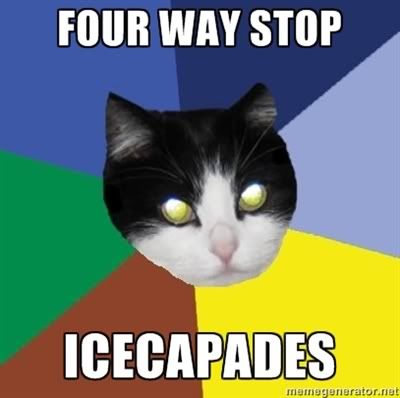 FOUR WAY STOP / ICECAPADES
[ Reader Submissions appear every Monday, in one capacity or another, from the Winnipeg Cat Meme Generator. ]