[ One man's trash is another man's Reader Submissions: ]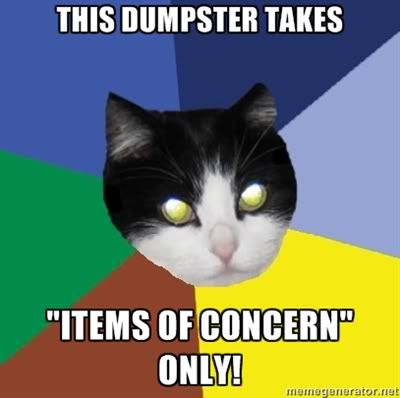 THIS DUMPSTER TAKES / ''ITEMS OF CONCERN'' ONLY!
FAVOURITE HALF-PINTS [sic] FLAVOUR? / NORTH SIDE SHANK LAGER
SIDEWALK WEBSITE / FOR SENIORS WHO DON'T ''KNOW COMPUTERS''
JOHN CARPENTER'S / ESCAPE FROM TRANSCONA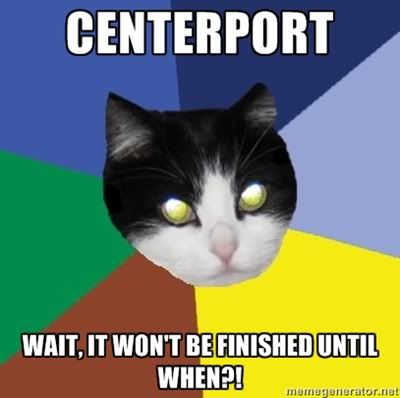 CENTERPORT [sic] / WAIT, IT WON'T BE FINISHED UNTIL WHEN?!
WITHSTAND 55 SHOTS / STILL LOSE THE GAME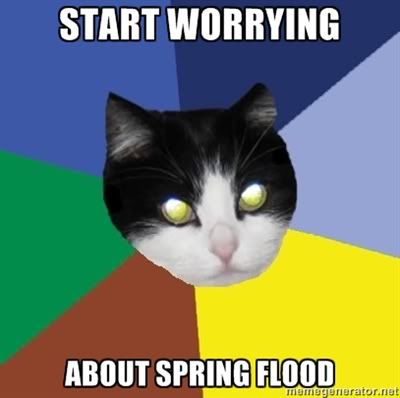 START WORRYING / ABOUT SPRING FLOOD
[ Reader Submissions are carefully sorted and recycled every Monday from the Winnipeg Cat Meme Generator. ]