[ The Meme Generator is... down again, but here are some of the Reader Submissions that got through beforehand: ]
THE FORKS ARE BURNING / IT'S MANITOBA TIME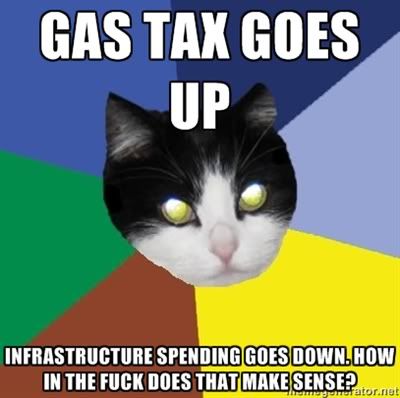 GAS TAX GOES UP / INFRASTRUCTURE SPENDING GOES DOWN.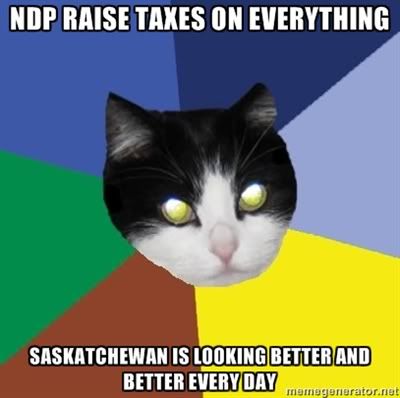 NDP RAISE TAXES ON EVERYTHING / SASKATCHEWAN IS LOOKING BETTER AND BETTER EVERY DAY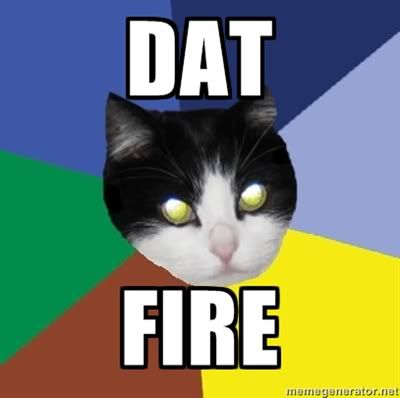 DAT / FIRE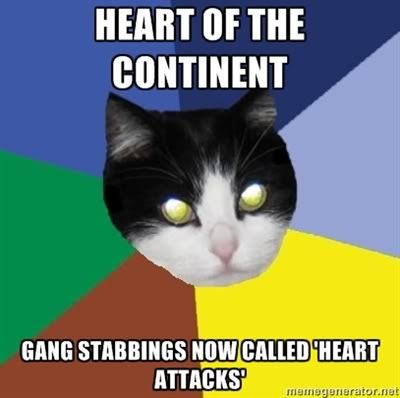 HEART OF THE CONTINENT / GANG STABBINGS NOW CALLED 'HEART ATTACKS'
WE HAVE TWO SEASONS HERE / WINTER AND ARSON
WINNIPEG / SCOFFLAW CITY
[ Reader Submissions appear every Monday via the occasionally-functional Winnipeg Cat Meme Generator. ]
HOW IN THE FUCK DOES THAT MAKE SENSE?