[ Yeah, Reader Submissions start their Christmas celebrations in November, what of it: ]
DRESS LIKE SANTA / FOR SANTA CLAUS PARADE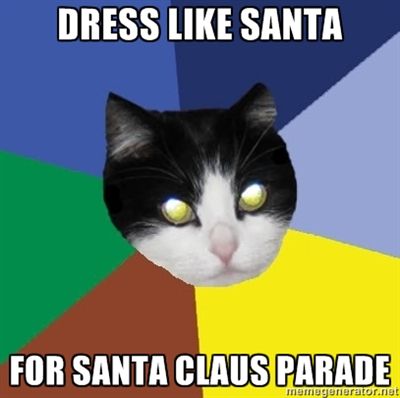 BUCKET LIST ITEM: / BE THE GUY ON THE CABELA'S FLOAT FIRING GIANT FLAMETHROWERS
TSN TURNING POINT: / SAM KATZ PICKS A SPORT WHERE THE KIDS ARE WEARING HELMETS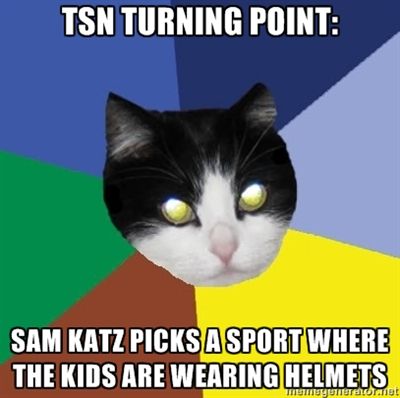 LOCAL NOSTALGIA IS ALWAYS BITTER SWEET [sic] / HEY, REMEMBER THE NHL?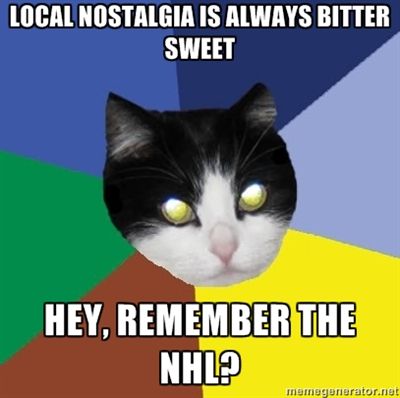 JUSTIN, THIS IS NOT HOW YOU SET UP YOUR MAYORAL CAMPAIGN
YOU NEED BETTER HAIR AND A MORE FAMOUS LAST NAME TO PULL THIS OFF
NO IKEA NEWS TODAY? / LET'S WRITE ABOUT EQ3'S AD CAMPAIGN. CLOSE ENOUGH.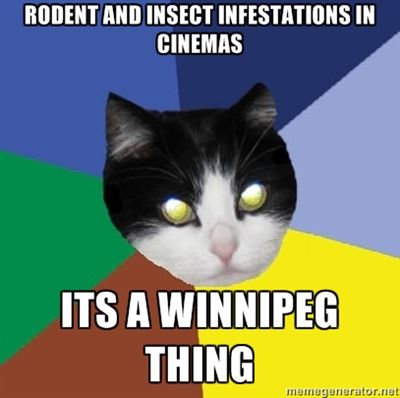 RODENT AND INSECT INFESTATIONS IN CINEMAS / IT'S A WINNIPEG THING
[ Reader Submissions float in every Monday along the Winnipeg Cat Meme Generator. ]