[ Today is the Winnipeg Civic Election, so please welcome your Mayoral candidates one last time before you cast your all-important ballot: ]



REMEMBER MY 2006 PROMISES? / NEITHER DO I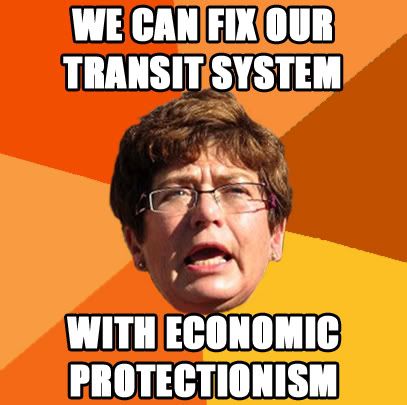 WE CAN FIX OUR TRANSIT SYSTEM / WITH ECONOMIC PROTECTIONISM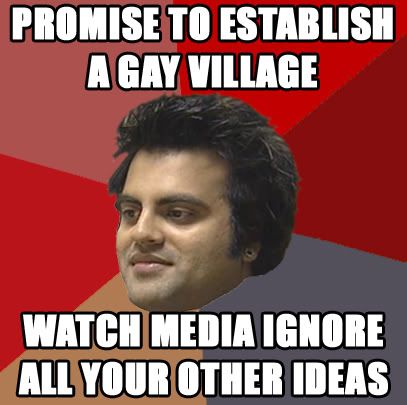 PROMISE TO ESTABLISH A GAY VILLAGE / WATCH MEDIA IGNORE ALL YOUR OTHER IDEAS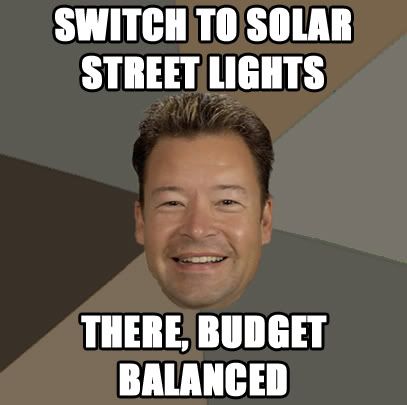 SWITCH TO SOLAR STREET LIGHTS / THERE, BUDGET BALANCED


UNION SUPPORT IS ALWAYS NEFARIOUS / EXCEPT FOR MINE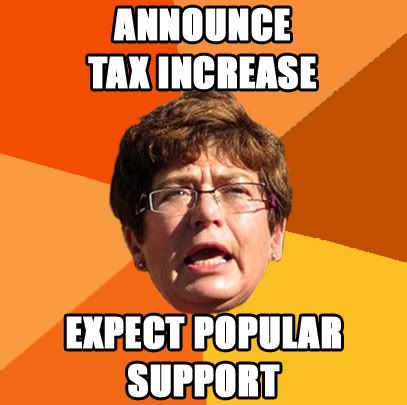 ANNOUNCE TAX INCREASE / EXPECT POPULAR SUPPORT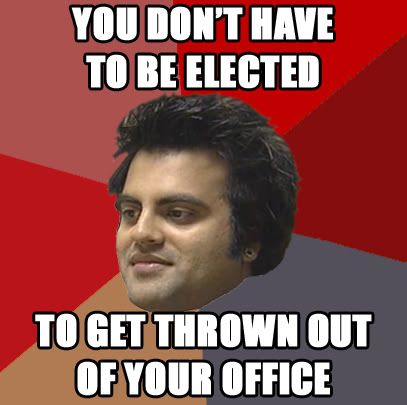 YOU DON'T HAVE TO BE ELECTED / TO GET THROWN OUT OF YOUR OFFICE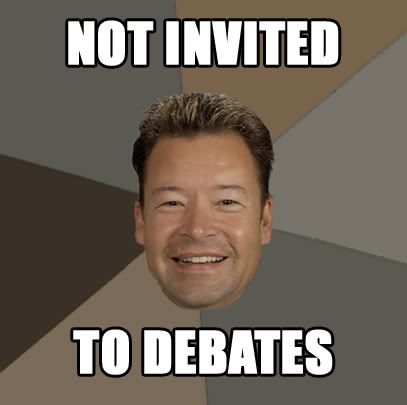 NOT INVITED / TO DEBATES


OPPONENT WILL RIP THROUGH MONEY / LIKE SOCCER CLEATS THROUGH A KID'S FACE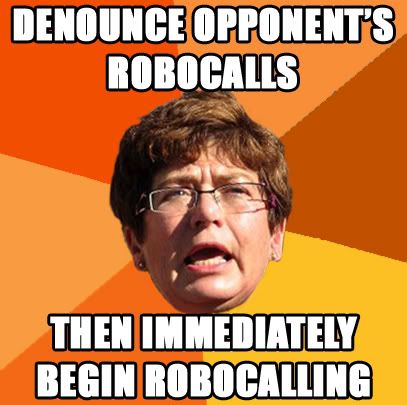 DENOUNCE OPPONENT'S ROBOCALLS / THEN IMMEDIATELY BEGIN ROBOCALLING


HIT ON MARLO (LIKE A BOSS) / GET REJECTED (LIKE A BOSS)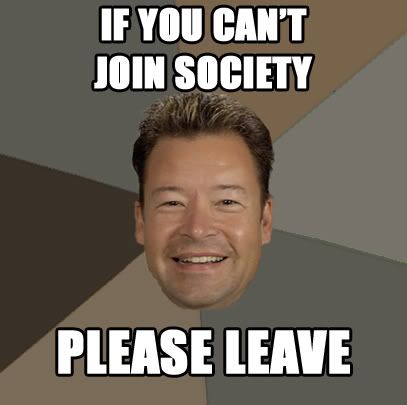 IF YOU CAN'T JOIN SOCIETY / PLEASE LEAVE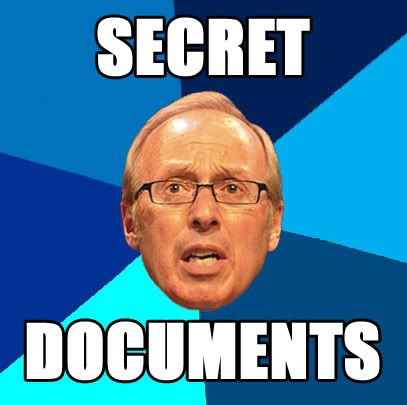 SECRET / DOCUMENTS


NOBODY TOUGHER ON CRIME / AND BY "CRIME", I MEAN "FLAVOURED CIGARILLOS"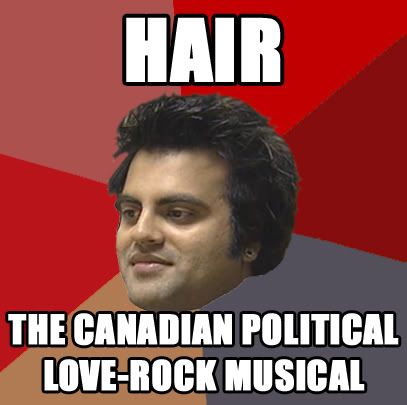 HAIR / THE CANADIAN POLITICAL LOVE-ROCK MUSICAL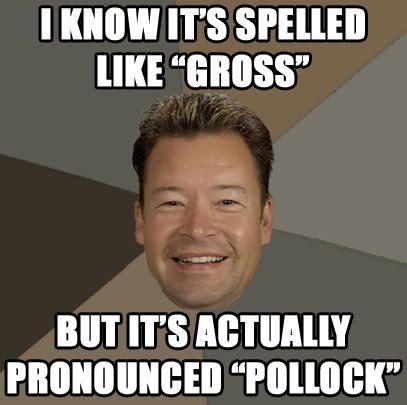 I KNOW IT'S SPELLED LIKE "GROSS" / BUT IT'S ACTUALLY PRONOUNCED "POLLOCK"


ANYTHING YOU DON'T LIKE / WAS THE PROVINCE'S FAULT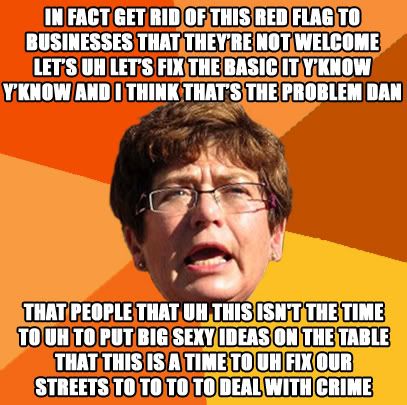 [JWL rambling forever, an Actual Quote no less.]


LITTLE DO THEY REALIZE / I HAVE ALL THE MOMENTUM GOING IN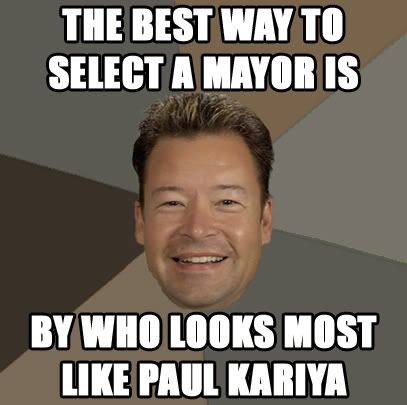 THE BEST WAY TO SELECT A MAYOR IS / BY WHO LOOKS MOST LIKE PAUL KARIYA


IN MY SIX YEARS, I'VE ACCOMPLISHED... / ...UH...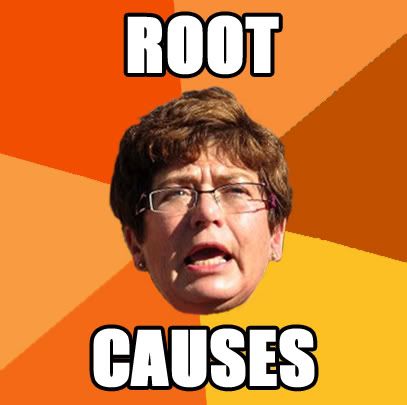 ROOT / CAUSES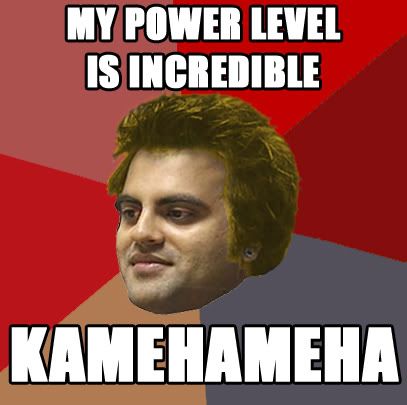 MY POWER LEVEL IS INCREDIBLE / KAMEHAMEHA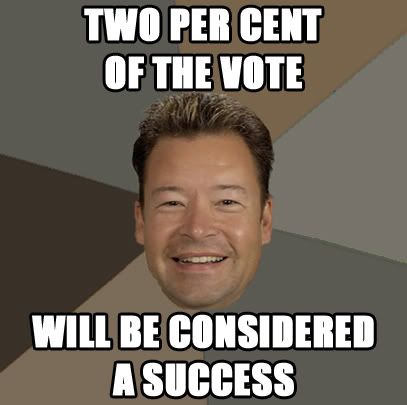 TWO PER CENT OF THE VOTE / WILL BE CONSIDERED A SUCCESS
[ In conclusion: ]
OCTOBER 27TH, MAKE YOUR VOICE HEARD!!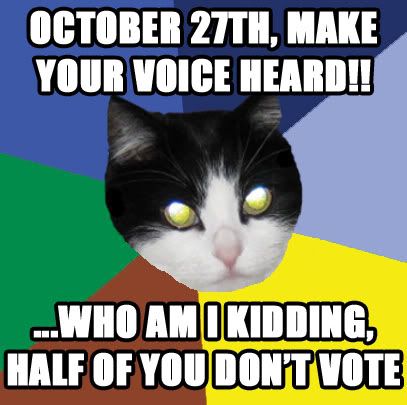 ...WHO AM I KIDDING, HALF OF YOU DON'T VOTE