[ Reader Submissions are so excited about tomorrow's provincial election that they... oh, who are we kidding: ]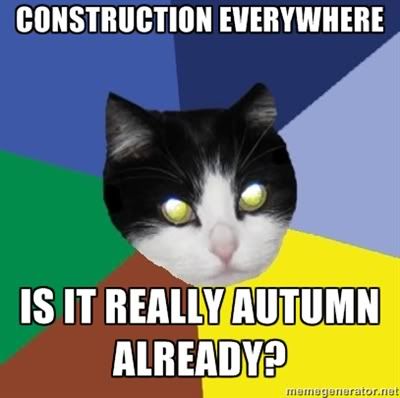 CONSTRUCTION EVERYWHERE / IS IT REALLY AUTUMN ALREADY?
NOT GOING TO VOTE TO SEND A MESSAGE / I REALLY DON'T CARE!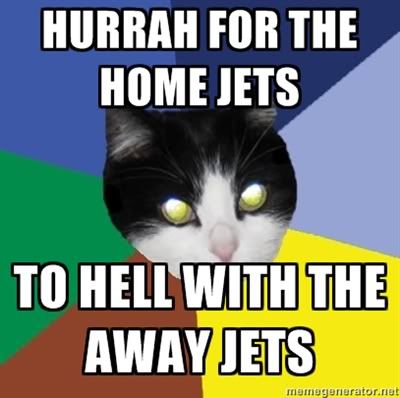 HURRAH FOR THE HOME JETS / TO HELL WITH THE AWAY JETS
MANITOBA FALL ELECTION / VOTE NO!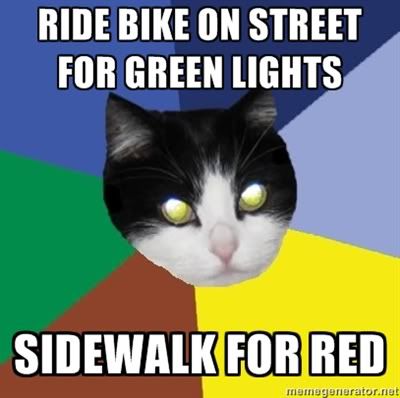 RIDE BIKE ON STREET FOR GREEN LIGHTS / SIDEWALK FOR RED
MICHAEL BISHOP? / SERIOUSLY?
6 PEOPLE STABBED / JUST ANOTHER DAY IN WINNIPEG
[ Reader Submissions appear every Monday via the Winnipeg Cat Meme Generator. ]