[ Today is the 40th Manitoba General Election, so please welcome your candidates for Premier one last time before you cast that all-important ballot: ]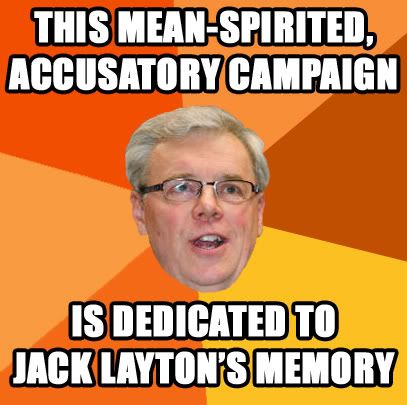 THIS MEAN-SPIRITED, ACCUSATORY CAMPAIGN / IS DEDICATED TO JACK LAYTON'S MEMORY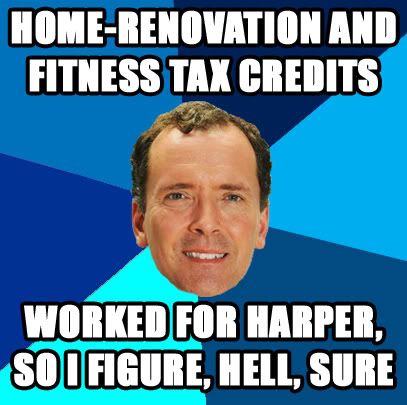 HOME-RENOVATION AND FITNESS TAX CREDITS / WORKED FOR HARPER, SO I FIGURE, HELL, SURE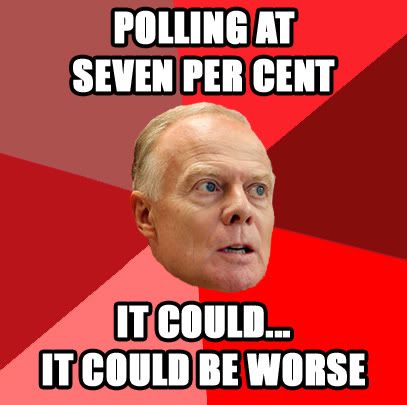 POLLING AT SEVEN PER CENT / IT COULD... IT COULD BE WORSE


GOT THIRTY-TWO CANDIDATES / ENOUGH TO WIN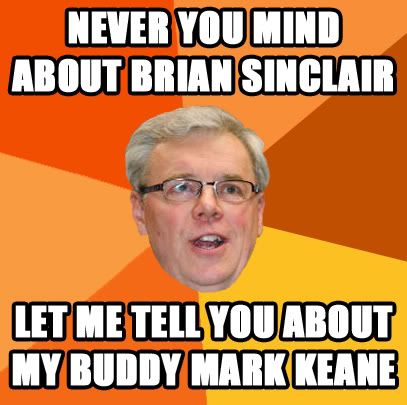 NEVER YOU MIND ABOUT BRIAN SINCLAIR / LET ME TELL YOU ABOUT MY BUDDY MARK KEANE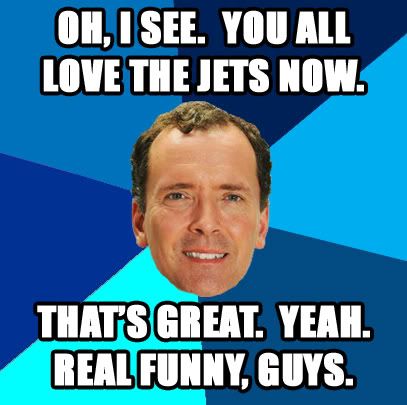 OH, I SEE. YOU ALL LOVE THE JETS NOW. / THAT'S GREAT. YEAH. REAL FUNNY, GUYS.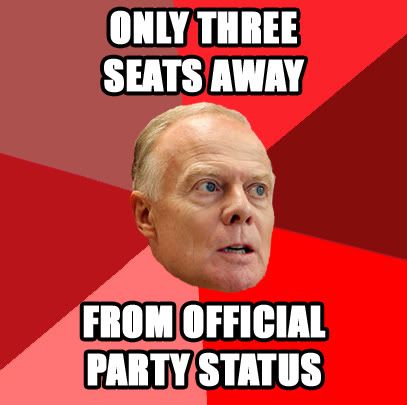 ONLY THREE SEATS AWAY / FROM OFFICIAL PARTY STATUS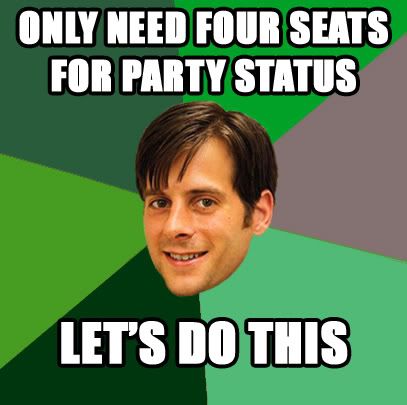 ONLY NEED FOUR SEATS FOR PARTY STATUS / LET'S DO THIS


THIRD PLACE IN THE PERSONAL POLLING / TWENTY-ONE POINTS BEHIND GARY DOER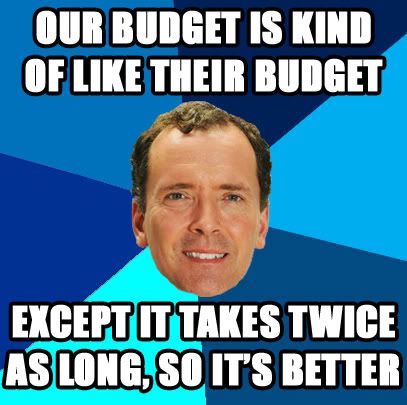 OUR BUDGET IS KIND OF LIKE THEIR BUDGET / EXCEPT IT TAKES TWICE AS LONG, SO IT'S BETTER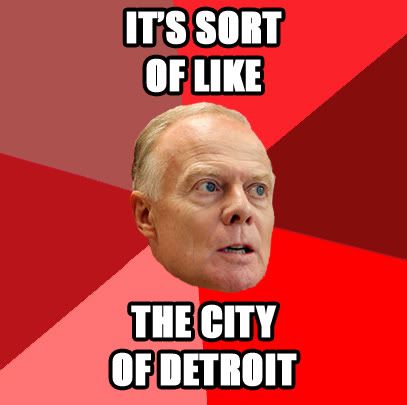 IT'S SORT OF LIKE / THE CITY OF DETROIT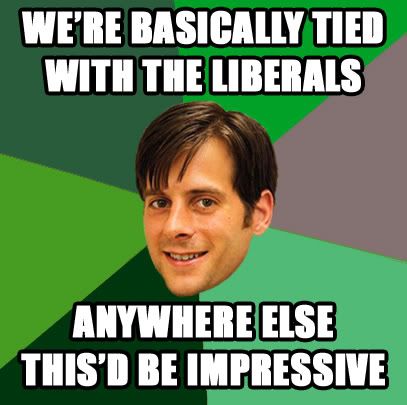 WE'RE BASICALLY TIED WITH THE LIBERALS / ANYWHERE ELSE THIS'D BE IMPRESSIVE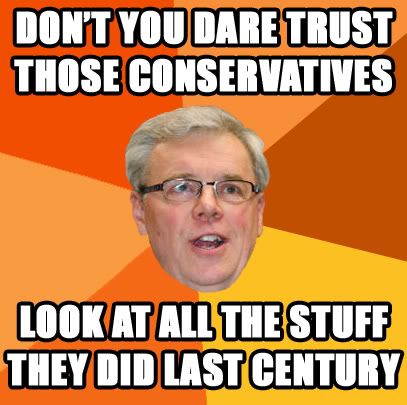 DON'T YOU DARE TRUST THOSE CONSERVATIVES / LOOK AT ALL THE STUFF THEY DID LAST CENTURY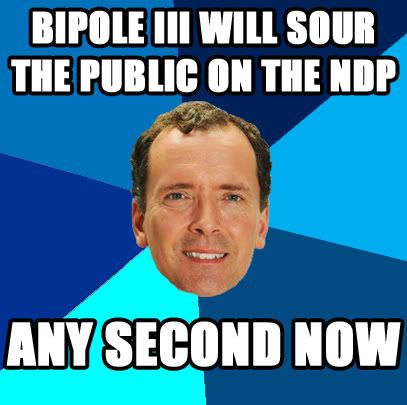 BIPOLE III WILL SOUR THE PUBLIC ON THE NDP / ANY SECOND NOW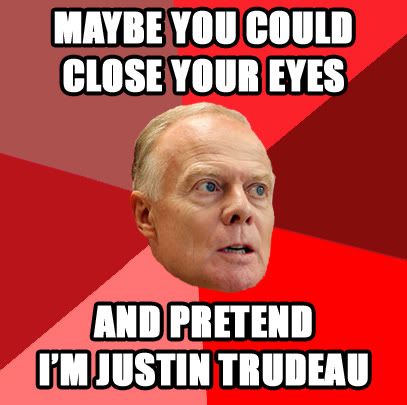 MAYBE YOU COULD CLOSE YOUR EYES / AND PRETEND I'M JUSTIN TRUDEAU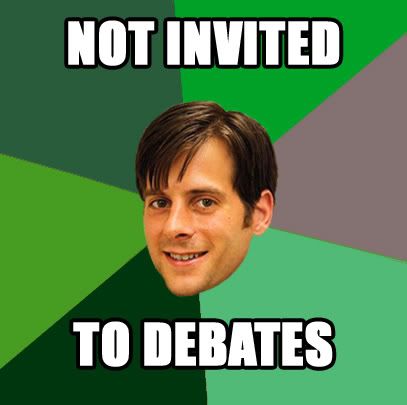 NOT INVITED / TO DEBATES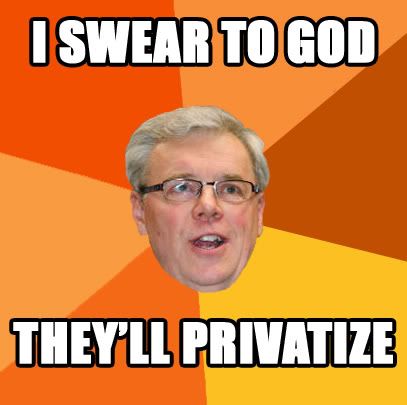 I SWEAR TO GOD / THEY'LL PRIVATIZE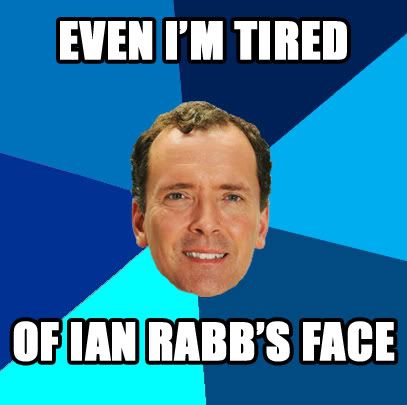 EVEN I'M TIRED / OF IAN RABB'S FACE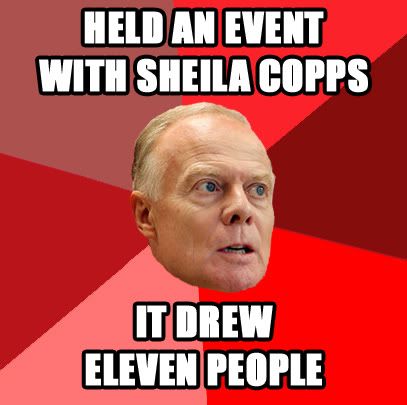 HELD AN EVENT WITH SHEILA COPPS / IT DREW ELEVEN PEOPLE


GET HAIR DONE LIKE DOCTOR WHO / VOTERS LOVE DOCTOR WHO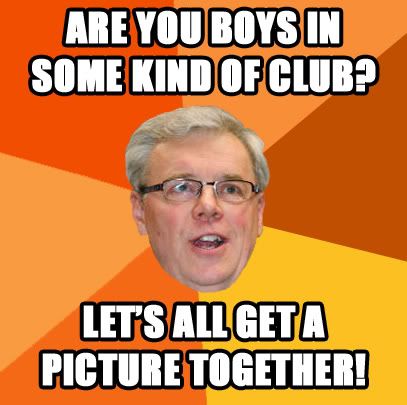 ARE YOU BOYS IN SOME KIND OF CLUB? / LET'S ALL GET A PICTURE TOGETHER!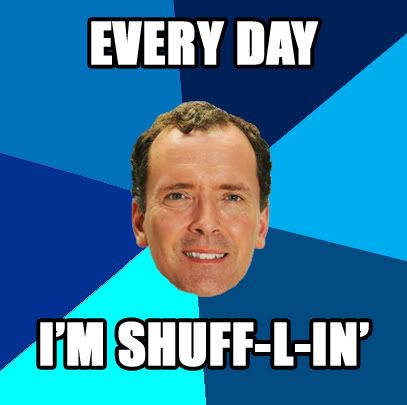 EVERY DAY / I'M SHUFF-L-IN'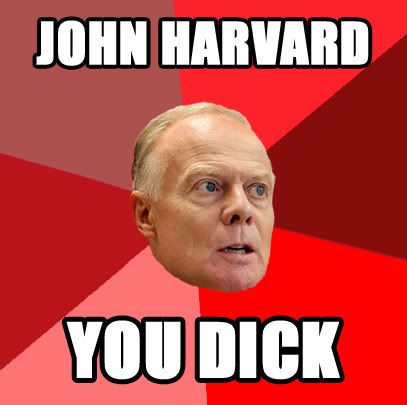 JOHN HARVARD / YOU DICK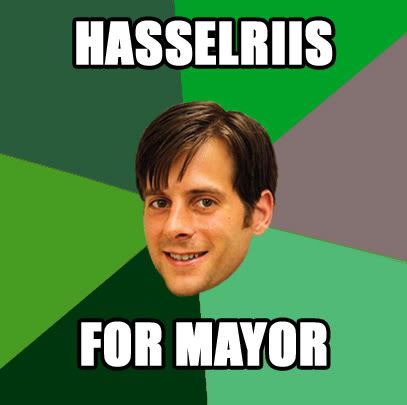 HASSELRIIS / FOR MAYOR


STEVE, DID I TYPE THIS IN WRONG? / THIS DOESN'T LOOK LIKE OUR WEBSITE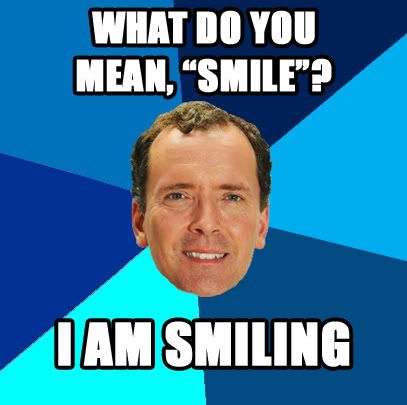 WHAT DO YOU MEAN, "SMILE"? / I AM SMILING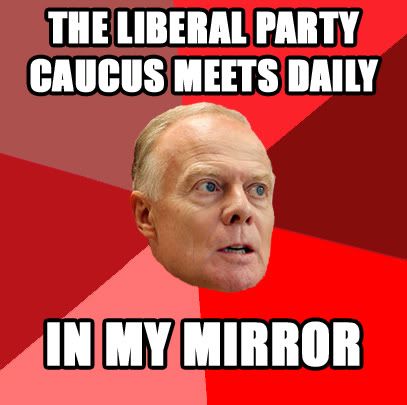 THE LIBERAL PARTY CAUCUS MEETS DAILY / IN MY MIRROR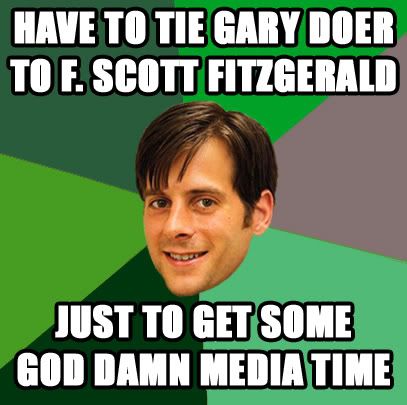 HAVE TO TIE GARY DOER TO F. SCOTT FITZGERALD / JUST TO GET SOME GOD DAMN MEDIA TIME


THEY WILL PEE / IN YOUR LAKE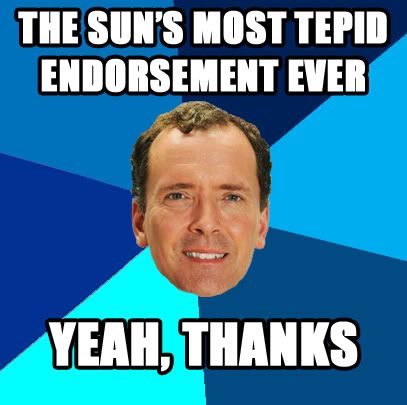 THE SUN'S MOST TEPID ENDORSEMENT EVER / YEAH, THANKS


I'M A DOCTOR / NOT A MIRACLE WORKER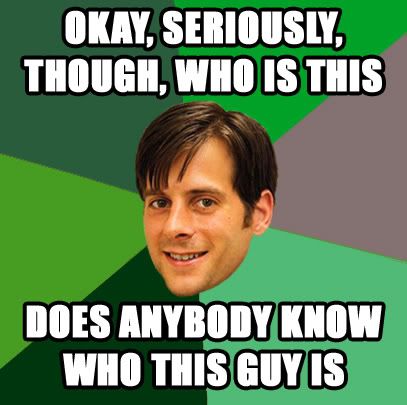 OKAY, SERIOUSLY, THOUGH, WHO IS THIS / DOES ANYBODY KNOW WHO THIS GUY IS
[ In conclusion: ]
OCTOBER 4th, MAKE YOUR VOICE HEARD!!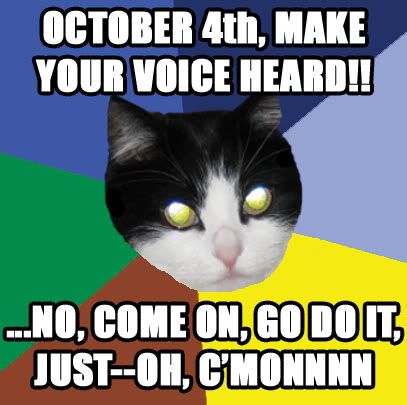 ...NO, COME ON, GO DO IT, JUST--OH, C'MONNNN